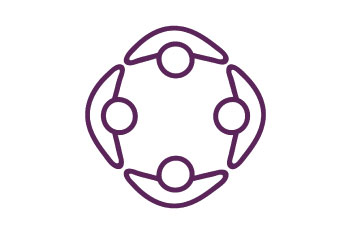 Honor All
Everyone has a story worthy of respecting and understanding. We embrace our similarities and differences alike and use them to reinforce the strength of our impact.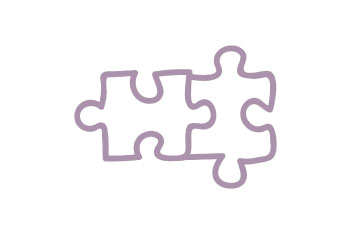 Conquer Together
No two opportunities to help our community or our teammates will look the same. In the best interest of all we serve, we embrace the unknown and step out of our norms to conquer together.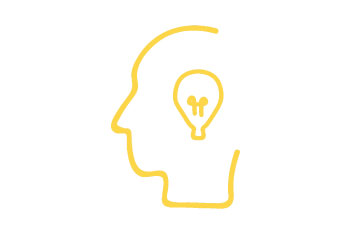 Be an Imaginist
Every challenge is a chance to grow, problem solve, and imagine solutions. Take steps to innovate knowing you are supported and empowered. We celebrate mistakes as gained knowledge towards better solutions.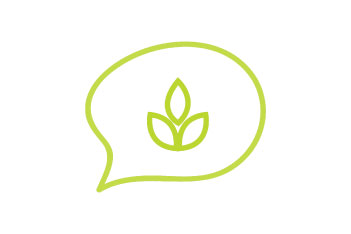 Speak with Truth
We communicate with kindness, clarity, honesty and sincerity in all situations. We operate on trust as we speak with vulnerability, listen intently, and act collectively.
Stay Rooted
We give our hearts to the cause, operating from a place of ownership, humility and respect. In times of uncertainty, we trust we're all part of a bigger picture. We are rooted in our vision to end hunger.