Get Free Groceries For The Week
Find Groceries
Get fresh groceries from one of the neighborhood distributions below, free of charge. Select your county from the drop down menu or enter your zip code to see a calendar of all distributions near you.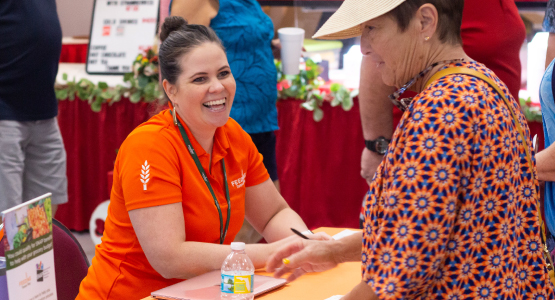 Add More Money to your Month
FoodPlus programs like SNAP, Medicaid, and WIC provide financial assistance for those unable to make ends meet. See if you qualify for these programs or find other resources in your area.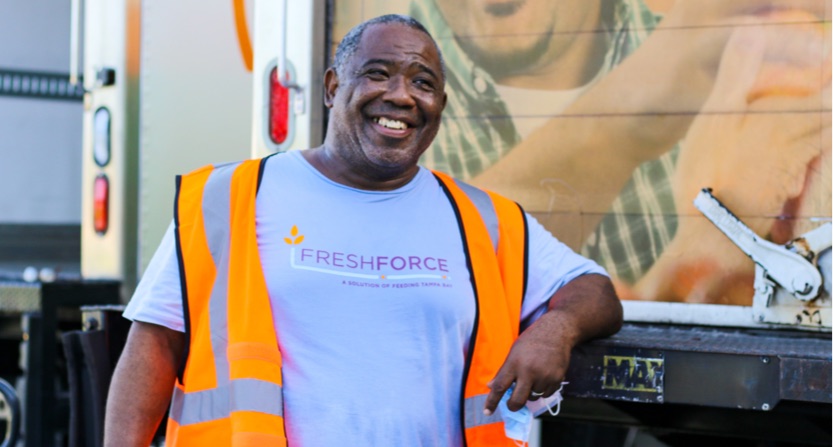 Secure a Job For The Future
Join FRESHforce and earn a stipend while gaining certifications and hands-on experience in the Warehouse, Culinary, and CDL Driving industries. The next cohort begins in April.
FAQs
Find answers to commonly asked questions here. Don't see your question? Please send us an email at info@feedingtampabay.org.
Stay
Informed
Text FTBFYI to
833-530-3663
Para Español messaje
FTBPARATI