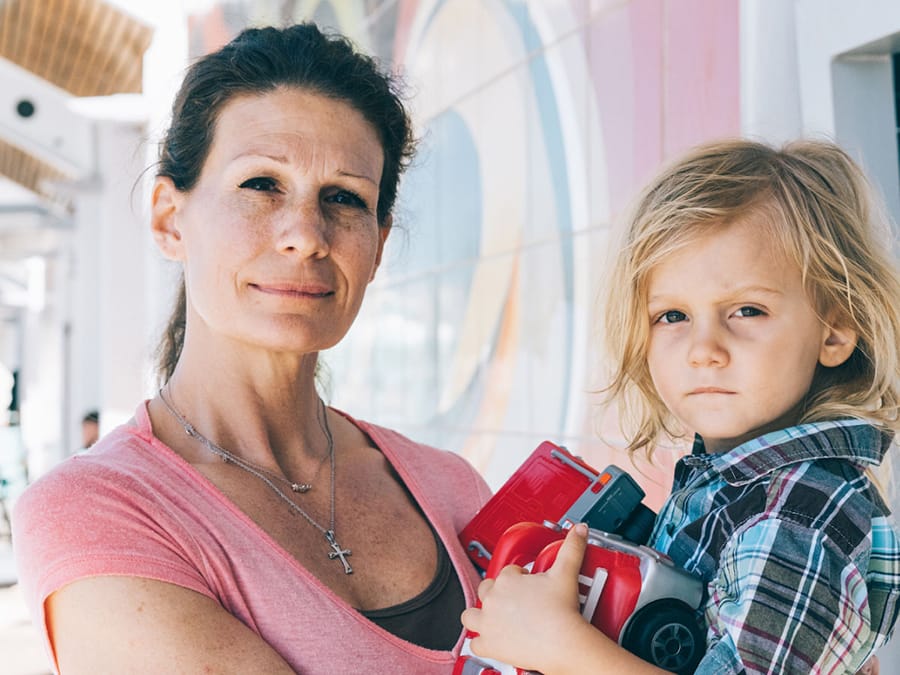 Food for Today
With help from food pantries, DeAdra and her son are able to enjoy fresh fruits and vegetables they need to lead sustainable lives.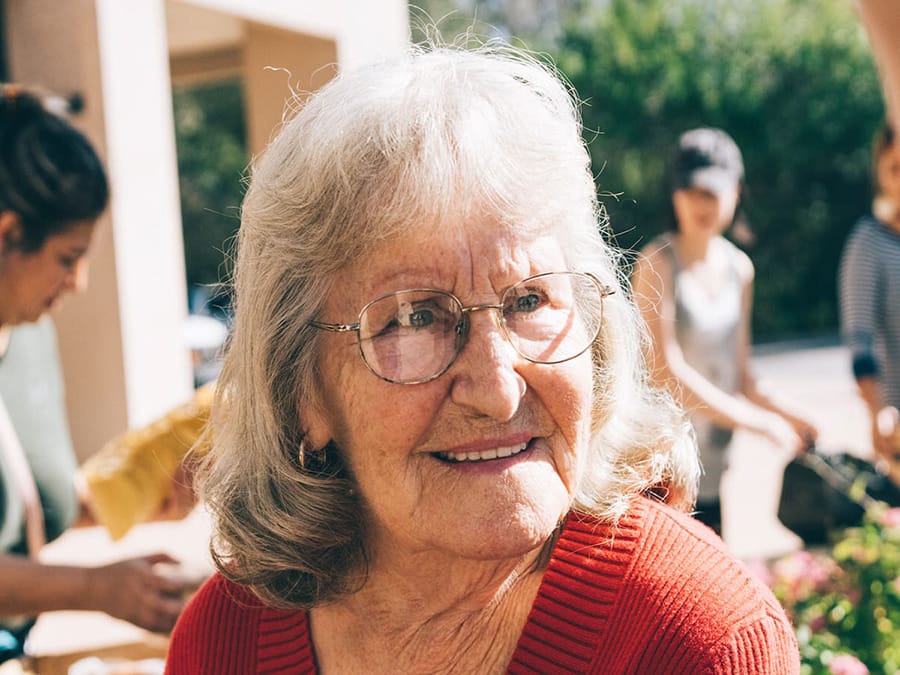 Food for Tomorrow
Diane's SNAP benefits allow her to incorporate nutritious foods into her daily diet and focus on her long-term well-being.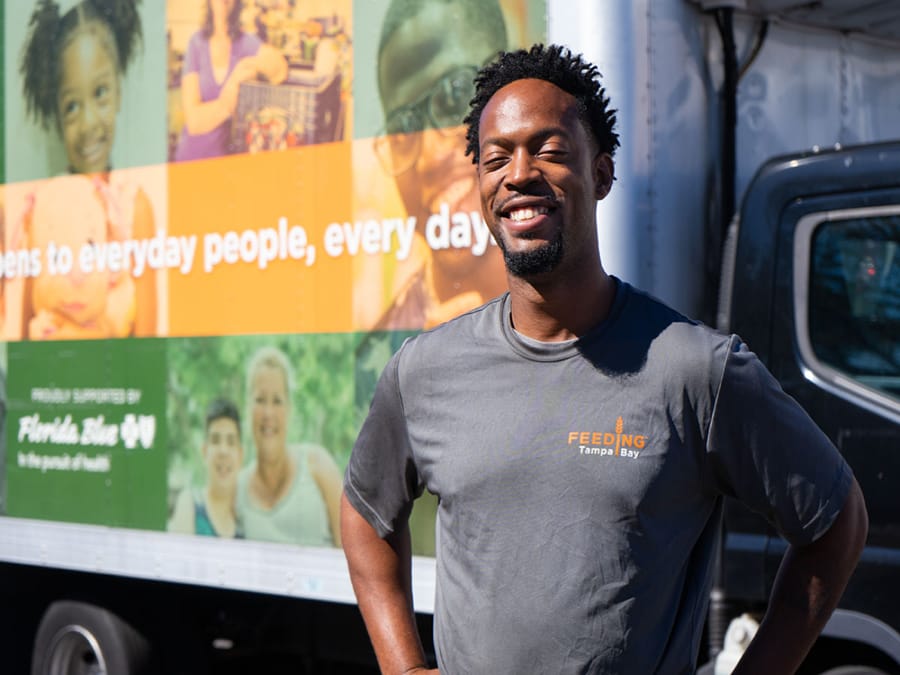 Food for a Lifetime
Ryan once faced barriers to employment, but after learning about various career paths and making connections with local companies, his life is full of excitement, opportunity and a path to self-sufficiency.