Cooking for a Cause
Nothing brings us together more than enjoying a meal around the table. It's where communities come together, important conversations happen, laughter ensues and lasting memories are made. Each year, we take a moment to celebrate local chefs who tirelessly give their time and effort to provide these moments for us.
Epic Chef is held at the Epicurean Theatre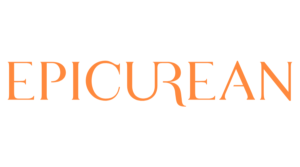 LIVE at The Epicurean Kitchen
Join us at the Epicurean Theatre to watch our local elite chefs in action. The heat rises in the kitchen as our chefs receive a mystery box of ingredients that are not commonly prepared together, and are challenged to create a unique, aesthetically pleasing, and delicious dish under the pressure of the clock. As you watch in anticipation, your taste buds will be awakened and your participation will play a part in something much larger happening in our area...the reality that so many do not know where their next meal will come from.
Currently, one in six adults are facing food insecurity, and one in four children go to bed hungry. Our celebration of top chefs, familiar eateries and amazing partnerships, will also draw much needed awareness and support of the mission to end hunger in Tampa Bay.
Participating Restaurants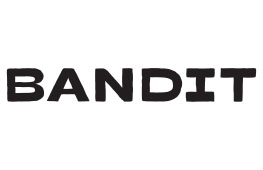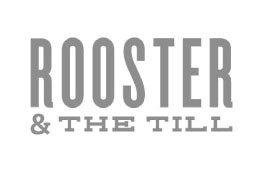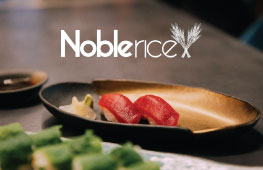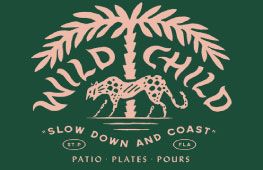 How to Get Involved
To learn more about Epic Chef and how to attend, please contact Jeannette Rodriguez at jrodriguez@feedingtampabay.org.