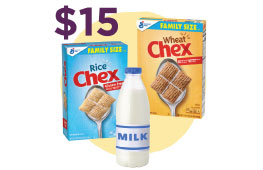 Breakfast for a Week
Give a child a healthy start for a full week.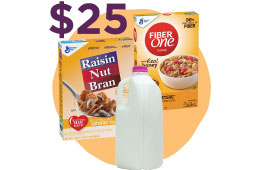 Give a Boost
Give children in need a boost with a smart start to their day.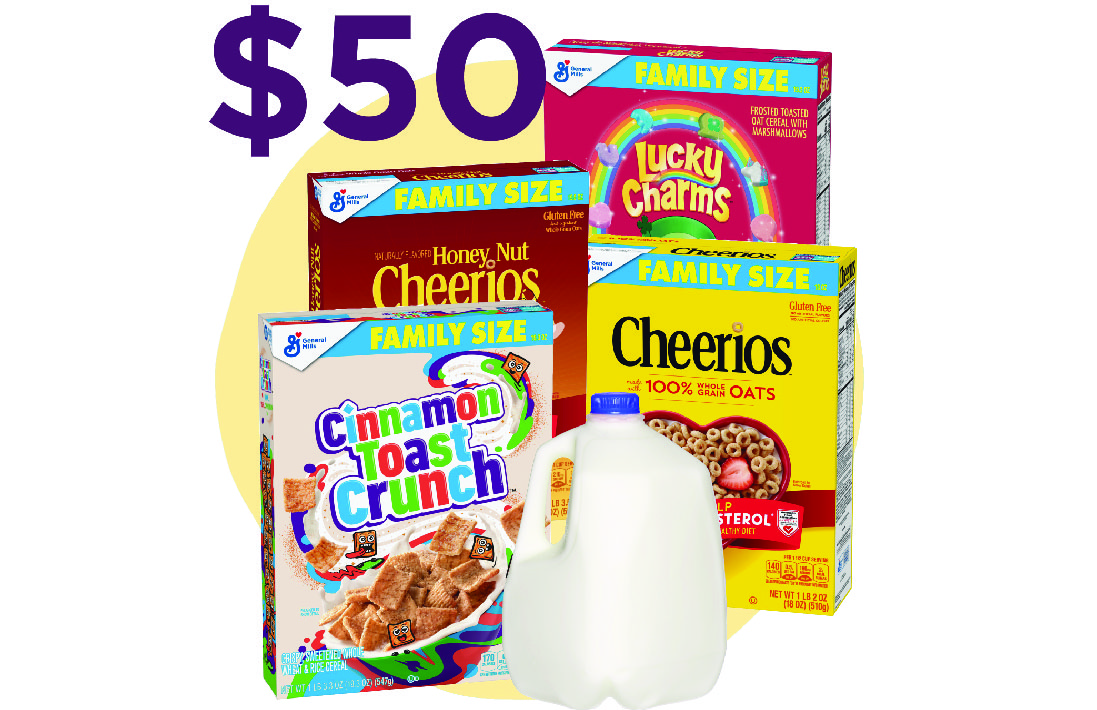 Fuel a Family
Help parents fuel their families with a filling breakfast.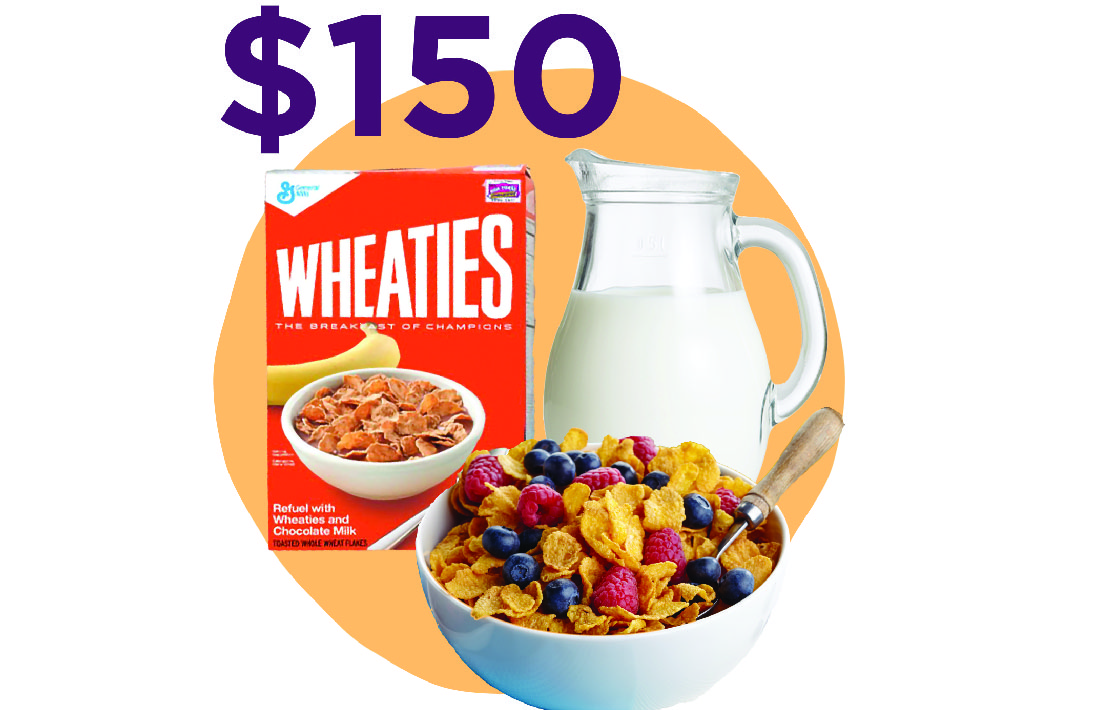 Help Neighbors Thrive
Give local families the chance to thrive with nutritious options to start the day.