End child hunger one box of cereal at a time
1 in 4 children in our area do not know where their next meal will come from. This issue is especially critical now, as rising prices and the aftermath of the pandemic have left a lasting impact on our communities. Many children face hunger over the summer when they are not guaranteed free or reduced meals that they would usually receive at school. Students and families need our support to nourish these young minds.
Maximize your impact
Maximize your impact by making a donation online or by setting up a virtual food drive fundraiser for your team. Partner with your school, church, or organization to set up a virtual food drive together!
Thanks to our incredible partnerships, we're able to translate each $1 donated into an exponential amount of nutritious foods perfect for summer mornings. For just $28, you can buy 7 family-sized boxes of cereal for families in need.
Host a virtual food drive
Box by Box, We Can Beat Hunger
A healthy breakfast sets the tone for a healthy day! Help a child in need to a nutritious morning meal by providing some of the most needed items below.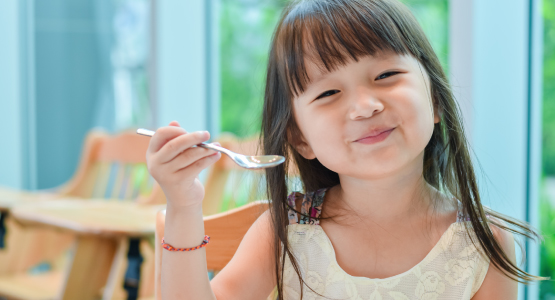 If you are interested in a more contactless delivery option, feel free to have items delivered via Instacart to our warehouse!
4702 Transport Drive, Building 6
Tampa, FL 33605
Spread the Word
Recruit your family and friends to join your Cereal for Summer fundraiser - post the flyer in your office or to your digital bulletin board, or share a post on social using something like "I #StandWithFTB to end child hunger, one box at a time through #CerealForSummer!"
Celebrate Cereal for Summer with the Tampa Bay Rays and the Tampa Bay Cannons May 28
Complete your drive? Drop off your items at one of our collection day locations on May 28 and celebrate your success with our team!
Pinellas - Tampa Bay Rays
Tropicana Field, Lot 7 & Gate 4
2:00p - 4:30p
Pinellas - Tampa Bay Cannons
Gibbs High School, 850 34th St S, St. Petersburg, FL 33711
6:00p - 9:00p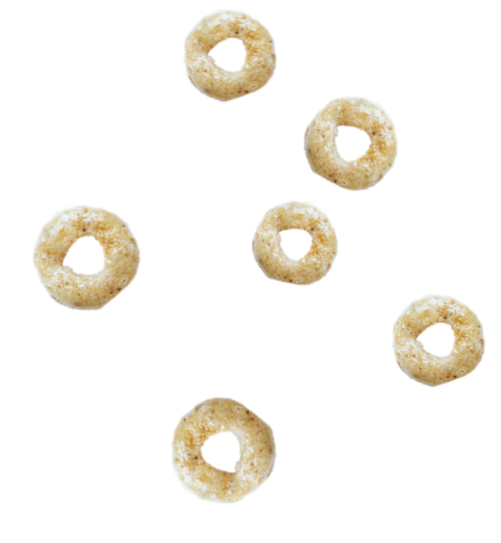 Wrapping Up Your Drive
Can't make the Cereal for Summer Collection Day Across the Bay? No problem! Once your drive is complete, you can deliver your items to one of the following locations:
Feeding Tampa Bay Warehouse
4702 Transport Drive, Bldg 6, Tampa, FL 33605
8:30a-3:30p, Monday-Friday, through May 31
If you have any questions, please contact our team at FoodDrives@FeedingTampaBay.org.