Nourish and Fuel Young Minds
1 in 4 children in our area do not know where their next meal will come from. Many children face hunger over the summer when they are not guaranteed free or reduced meals that they usually receive at school.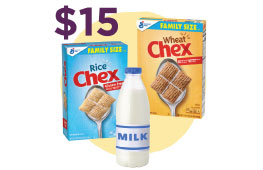 Breakfast for a Week
Give a child a healthy start for a full week.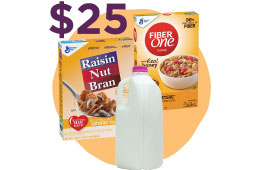 Give a Boost
Give children in need a boost with a smart start to their day.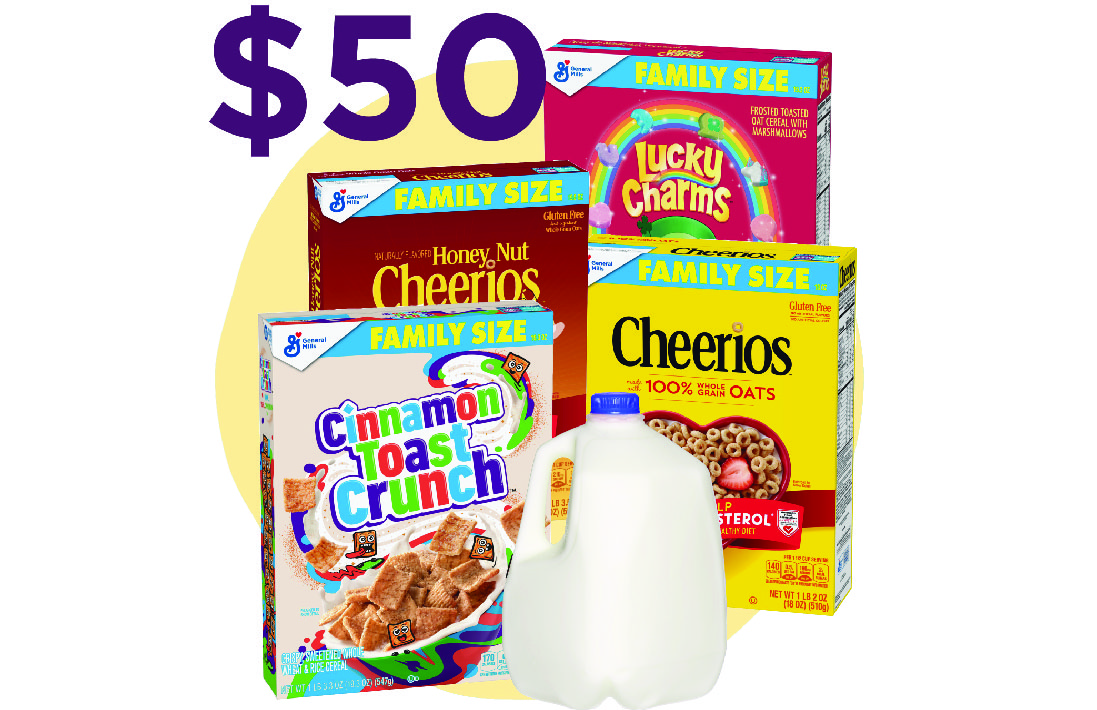 Fuel a Family
Help parents fuel their families with a filling breakfast.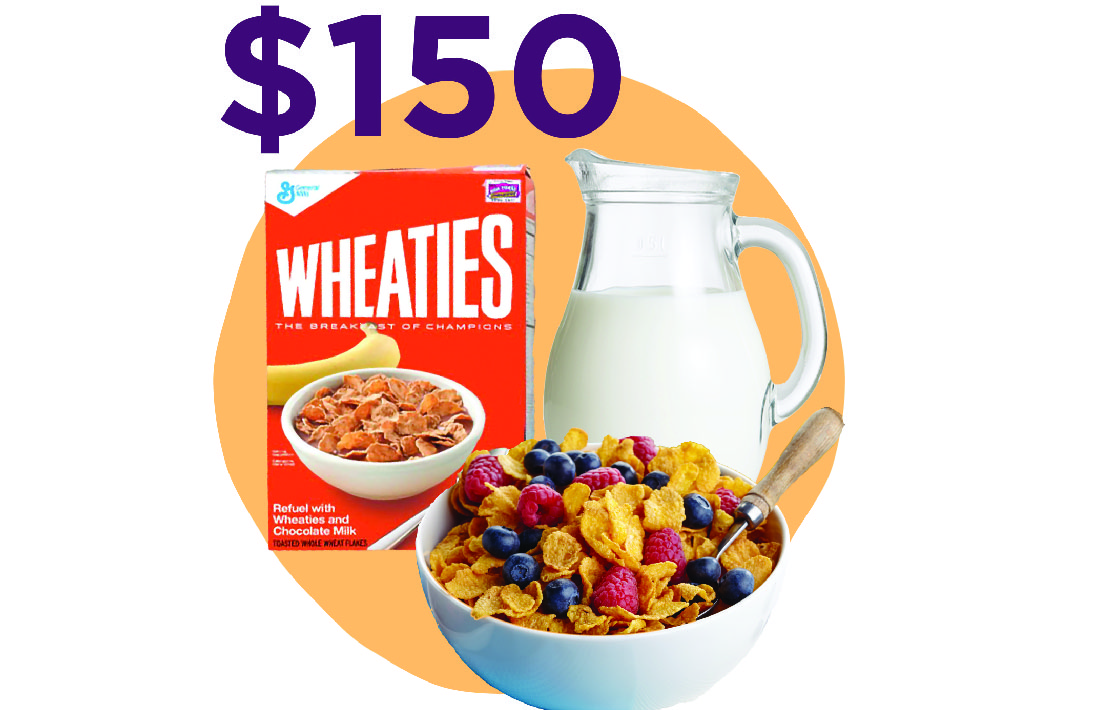 Help Neighbors Thrive
Give local families the chance to thrive with nutritious options to start the day.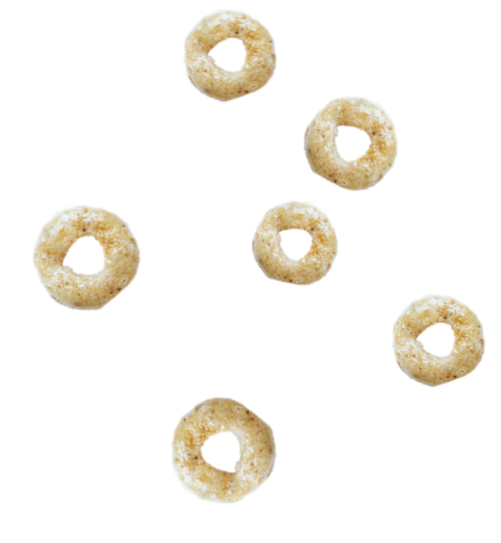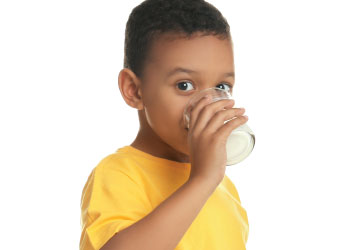 Collect Food
A healthy breakfast sets the tone for a healthy day! Help a child in need to a nutritious morning meal by providing some of the most needed items.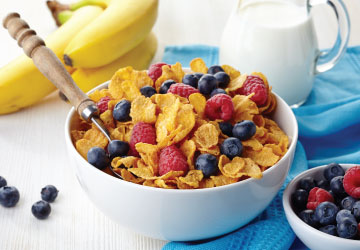 Instacart a Donation
Don't have time to drop off a donation? Have items delivered to our warehouse via Instacart!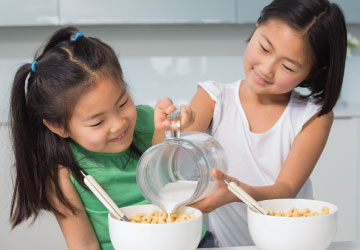 Get Your Network Involved
Connect your friends, coworkers and family to Cereal for Summer by setting up a virtual food drive. Nothing bonds a community like making an impact together!
May 5
Collection Day Across the Bay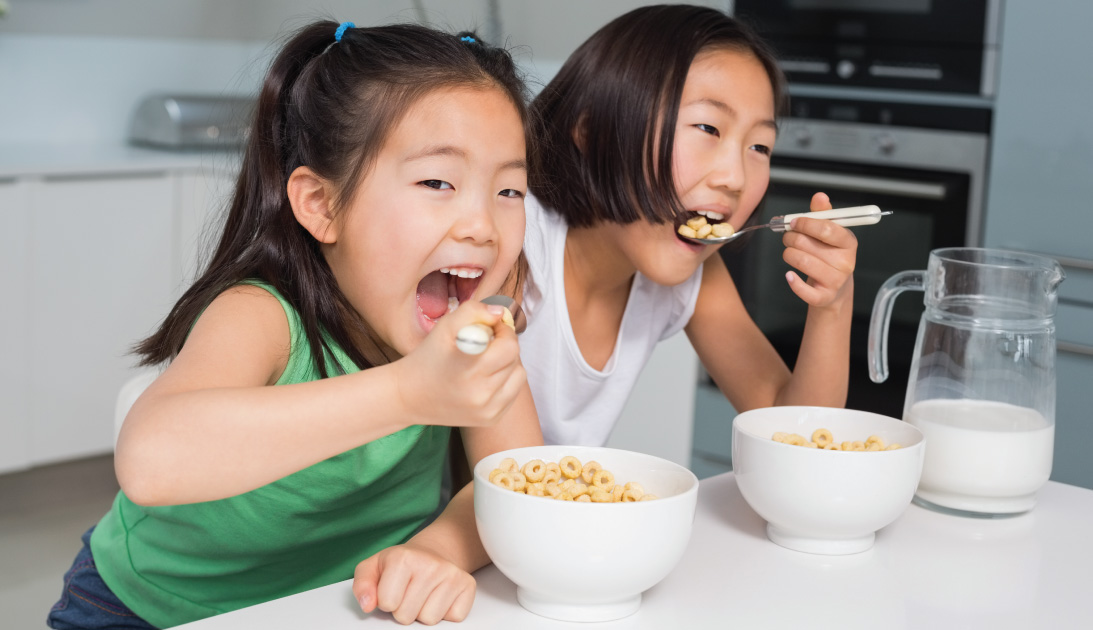 Whether you're hosting a food drive or just want to get involved in Cereal for Summer, drop off your donations in St. Pete or Tampa on May 5th! We'll be collecting both cereal/breakfast items and milk and other dairy products at each location from 7am-6pm.
Pinellas
Publix at 4th St Station
3700 4th St N
Saint Petersburg, FL 33704
Hillsborough
Publix at Britton Plaza
3838 Britton Plaza
Tampa, FL 33611
Wrapping Up Your Drive
Can't make the Cereal for Summer Collection Day Across the Bay? No problem! Once your drive is complete, you can deliver your items to one of the following locations:
Feeding Tampa Bay Warehouse
4702 Transport Drive, Bldg 6, Tampa, FL 33605
8:30a-3:30p, Monday-Friday, through May 31
If you have any questions, please contact our team at FoodDrives@FeedingTampaBay.org.