From hurricanes and government shutdowns to a global pandemic, our entire Feeding Tampa Bay team serves on the front lines of community need. When COVID-19 surged the need for food and stability in our community by up to 400% at times, we met those demands and we did not waver.
Julian turned to us for extra support after losing his job due to the pandemic. Through generous support from donors, bravery of volunteers and collaboration with countless partners, Feeding Tampa Bay provided the food Julian needed to feel secure on the uncertain road ahead.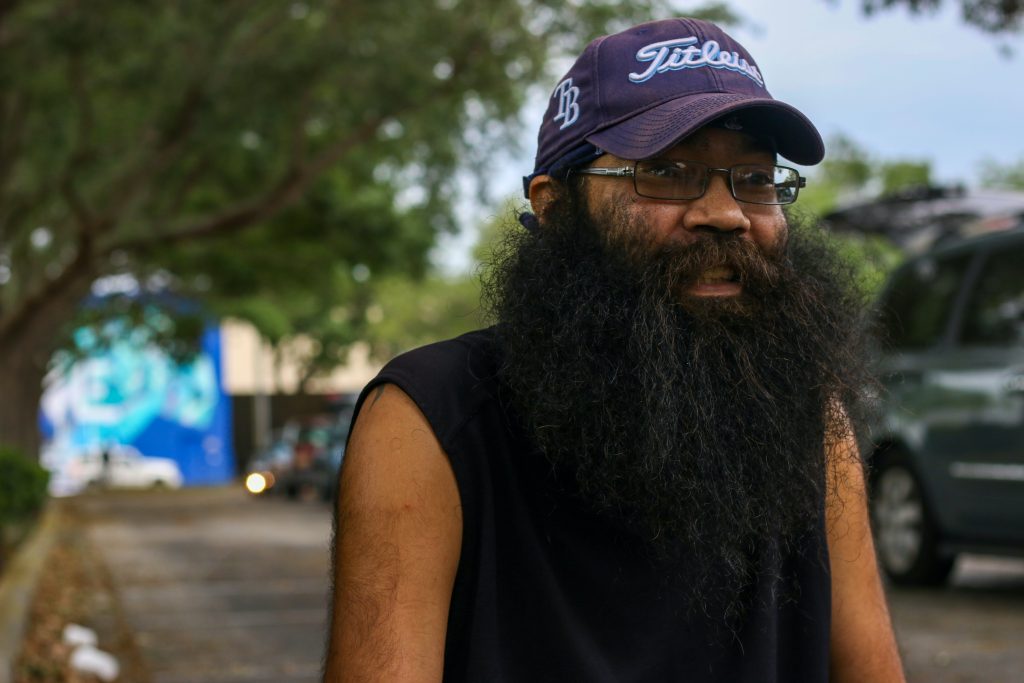 The speed and scale of our team's crisis response completely transformed the Feeding Tampa Bay model to meet this critical need. We created new jobs and supported the local economy. We invested in new trucks that increase distribution now and after COVID-19. We forged new partnerships to find fast, efficient ways to get homebound seniors' safe meals.
We met the challenge, but demand is expected to continue to grow with aid running out. We will not stop – our life's work will continue to save and change lives.
Now more than 1 million people are in our care. Many people, like Bonnie, still need extra support. Before COVID-19, Bonnie was a stranger to food pantries. She found a mega pantry close to her home and was astounded by the sense of community – especially during such an unprecedented, stressful time.
"I was just so moved by the experience," Bonnie said. "We need all the hope that we can get in this time of pandemic."
As we bring together our expanded workforce and existing partnerships, our work is far from over. You can make a stand for our community by donating or volunteering today.