In a year when we have all been impacted by the pandemic, the holidays give us a moment to pause and reflect on the things that matter most. As a community, we can provide inspiration through the sharing of our time, talent and treasure.
"We make a living by what we get, but we make a life by what we give."
- Winston Churchill
The giving season is a time where the work we do is often heightened and many people around our community understand the need for food relief. However, food insecurity is not a 2 month or 6 week issue. In fact, hunger never takes a holiday. It hinders the learning of children in our community, the productivity of employees, and the health and wellness of families year-round.  
Feeding Tampa Bay created a program in 2017 to highlight the year-round issue of hunger. ForkLifters, our monthly giving program, is a collection of individuals who are passionate and committed to ending hunger in Tampa Bay. By joining the program, you make a monthly financial gift and create: 
Community | Commitment | Change
Become a part of Feeding Tampa Bay's invested

community

Maximize impact with your substantial

commitment

throughout the year

Change

lives each and every day
ForkLifters make an exponential impact: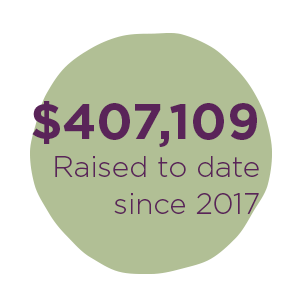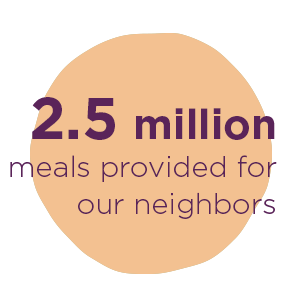 As the needs in our community continue to increase, so does the need for more support. Our ForkLifters make tomorrow possible by providing food to families each and every day.
"Giving is not just making a donation. It is about making a difference."
– Kathy Calvin
For more information on how YOU can make a difference in the lives of our neighbors by joining our ForkLifter family, visit www.FeedingTampaBay.org/ForkLifters. 

Jason Prado, Development Officer