I've been involved in disaster response at Feeding Tampa Bay since I joined the team as Director of Operations in 2016. Since then I've obtained certifications in all levels of FEMA response and have been active with the Feeding America Disaster Response team. My new role at Feeding Tampa Bay is, since last year, Director of Disaster Response. Obviously one of the biggest "disasters" for both the food bank and our neighbors in need are hurricanes. The hurricane season officially runs from June 1 through November 30, but the fact of the matter is that we are constantly preparing for--and ready to respond to--these incredible forces of nature. I thought it might be useful to give you a quick list of the 3 most important things I've learned in my role here at Feeding Tampa Bay.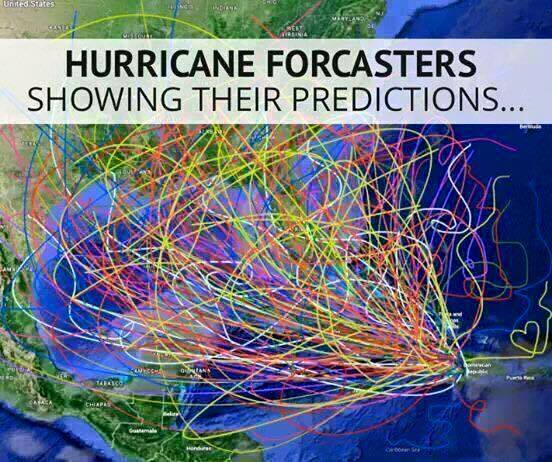 Be careful where you get your weather. Sensational news is news that sells, and flashing red WARNING messages across the screen before a storm has even gotten close to land often do the trick. It is the job of the news networks to bring revenue and viewers in. Even the Weather Channel has been found sensationalizing situations unnecessarily. At the very least, this type of tabloid sensationalism often leads to hoarding, misinformation and panic. And, let's face it, there's a reason that it garners viewers...we all like a good thriller. It ultimately falls to the individual to determine where they're going to get their information. The solution to finding calm, responsible reporting involves monitoring or sampling weather feeds from across the spectrum. This includes being tuned in to the National Weather Service and weather.gov. Neither one of these is in the business of capturing "likes" and are a great (if boring) resource.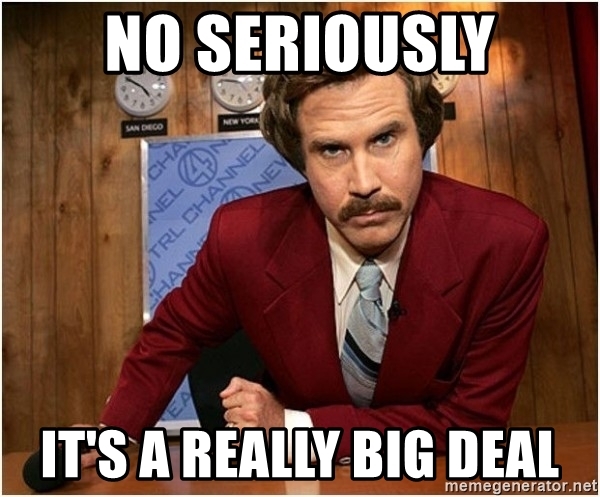 Take it seriously. The flip side of being "too scared" is to simply shrug off the warnings and watches with the mantra "They always say we're going to get hit but it never happens." It's a perfectly human desire to want to be "super-human", but the reality is that we're long overdue for a storm event of catastrophic proportions. If you live in evacuation areas heed the warnings. Double-check your supplies and batteries at the start of the season. Don't take unnecessary risks or chances when the storm is impending. Remember...it's simply NOT a question of "if"...it's a question of "when".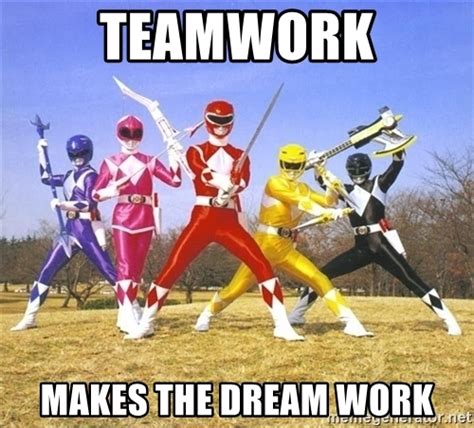 Get networked. Feeding Tampa Bay is more prepared today than ever before to lean into the storm. We are involved and active with the local Emergency Operations Centers and we are also a staging area for FEMA response supplies (water, food, etc.). We are, of course, a member of the national Feeding America network but we are also part of the 13-food bank "Feeding Florida" collective, so that we're ready to help other areas in the state if there is need outside of our 10-county area. Not only are we more prepared than ever before, we're also more connected. I highly recommend that you and your family create the same relationships in your community and area. Get involved with your local COAD (Community Organizations Active in Disasters) and neighborhood groups. It's a great sense of comfort and relief to know that you can reach out for help when you need it, and it's an incredibly empowering feeling to know that you could provide that help to others. Volunteering before, during (when appropriate and safe) and after a hurricane is also a fantastic way to make a difference, and it's when we (and other emergency response groups) can use the help the most.
Here's to a great season full of blue skies.
Written by Jim Carpenter, Director of Disaster Response