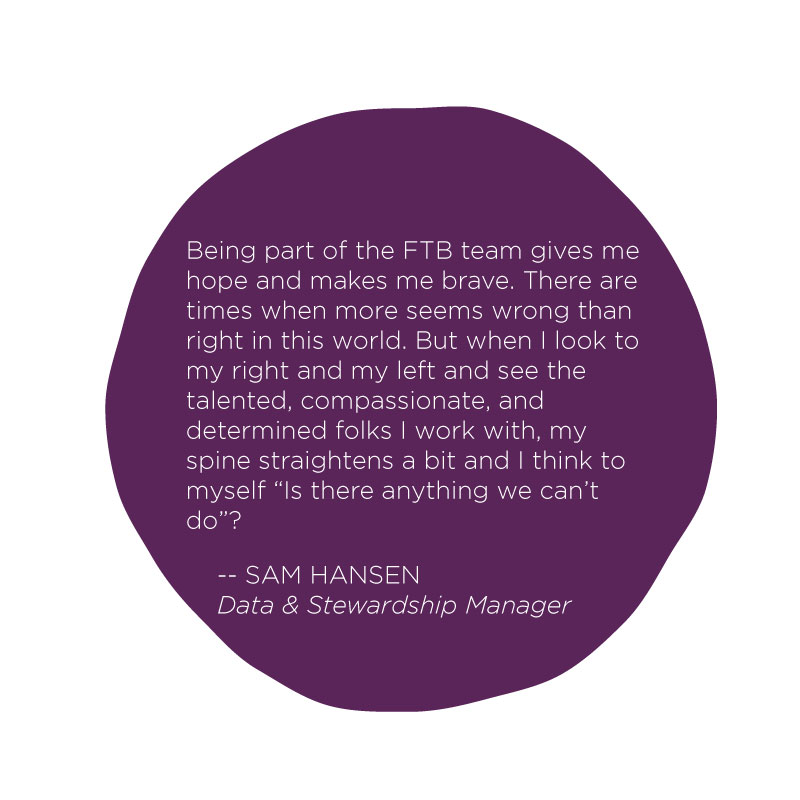 Food banking is tough work. Hunger is a 24/7/365 issue and we are there to counter it every step of the way - driving across county lines to drop off food at our partner pantries, waking up before dawn to prep meals at Trinity Cafe, strategizing our distributions to effectively meet our neighbor's needs, and rallying volunteers and partners to come alongside us in our mission. To an outsider, the task at hand is daunting and the work is never-ending, but to our team, this is a challenge we run towards at full speed.
Guiding our work and our actions along the way, our GROW CODE defines our values. It contains the principles that bind our team together and move our efforts forward, but also the pillars that help us grow as individuals, as professionals, and as an organization. It encompasses how we treat our team and our community, how we work together, how we prioritize our work, how we grow, how we communicate - and ultimately, how we move our mission forward.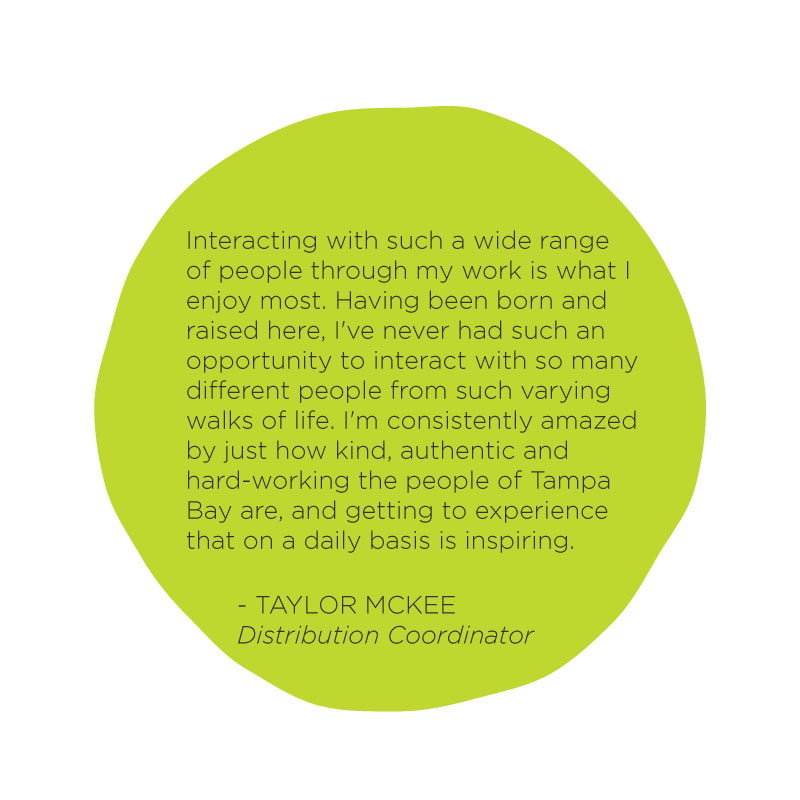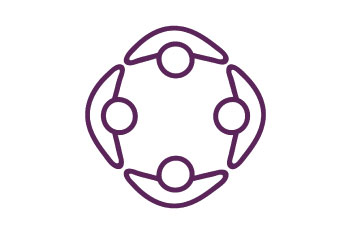 At Feeding Tampa Bay, we HONOR ALL. Everyone has a story worthy of respect and understanding. We embrace our similarities and differences alike and use them to reinforce the strength of our impact.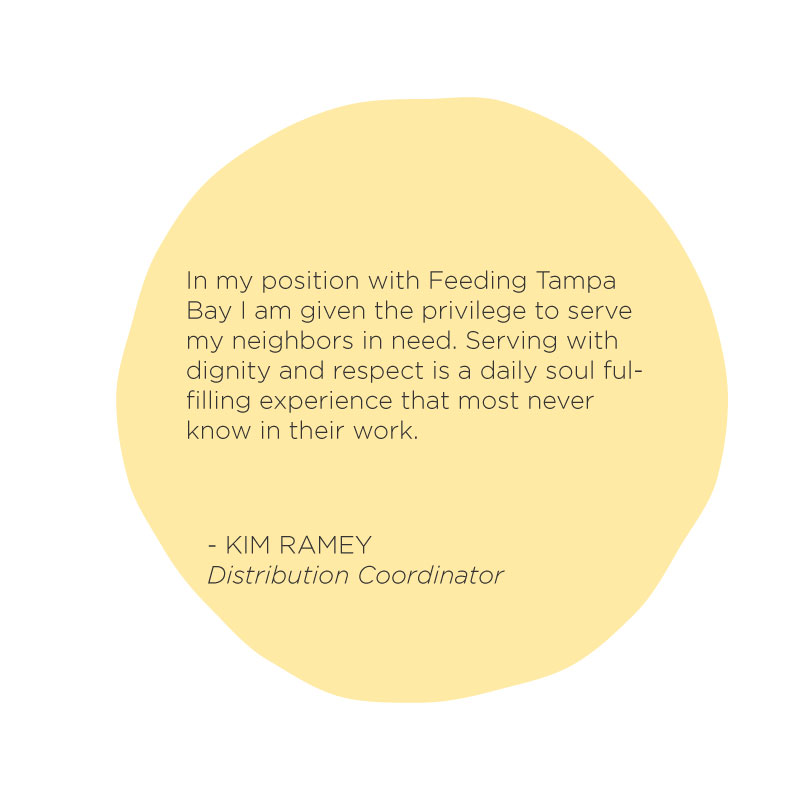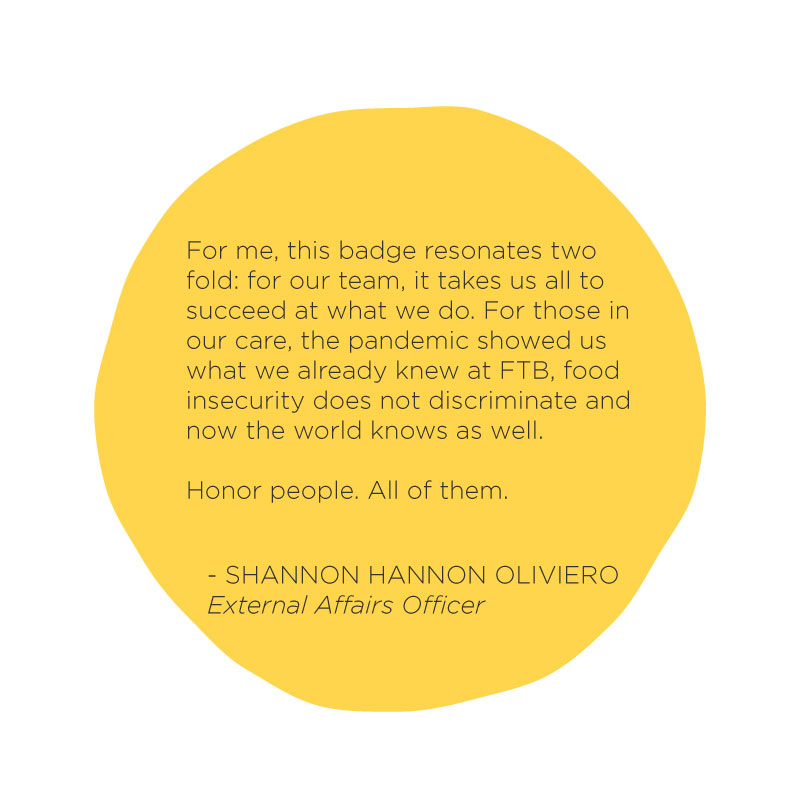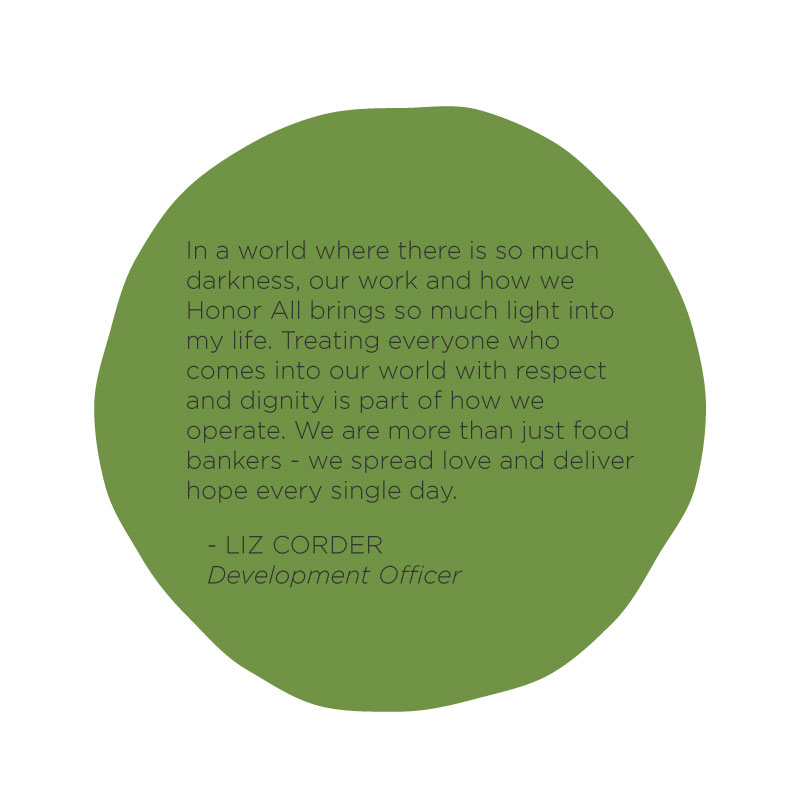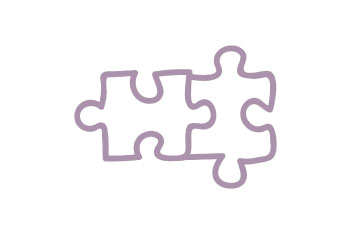 At Feeding Tampa Bay, we CONQUER TOGETHER. No two opportunities to help our community or our teammates will look the same. In the best interest of all we serve, we embrace the unknown and step out of our norms to work together.
The thing I like most about working at FTB is the teamwork aspect. Most of what we do requires an enormous amount of communication and collaboration. Working with others not only strengthens and empowers you but it opens your mind to methods and perspectives that help you grow and improve overall.
- Antoine Guzman
Volunteer Manager
At Feeding Tampa Bay, we STAY ROOTED. We give our hearts to the cause, operating from a place of humility and respect. In times of uncertainty, we trust we're all part of a bigger picture. We are rooted in our vision to end hunger.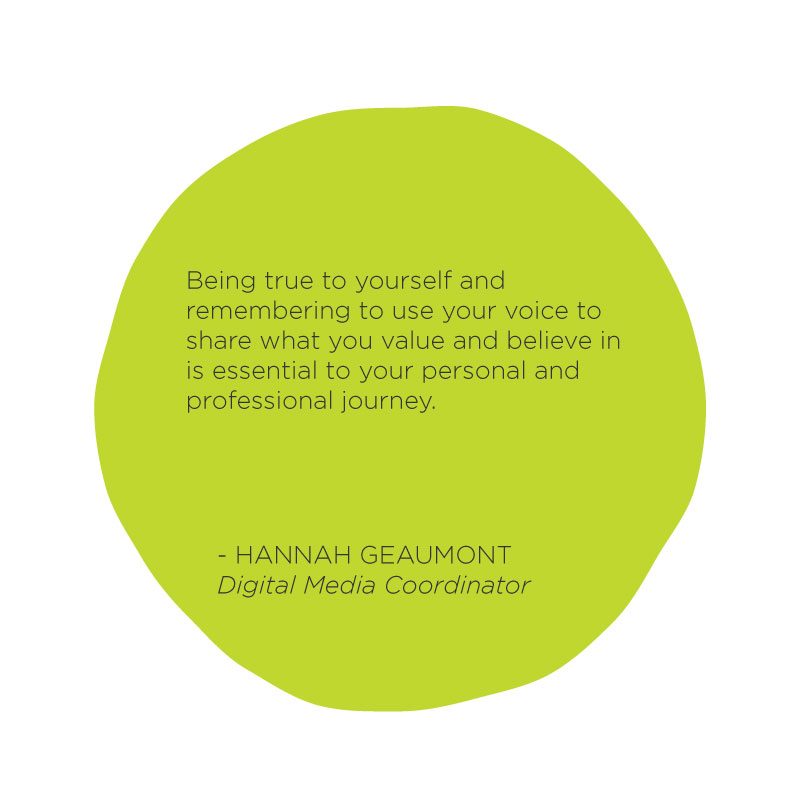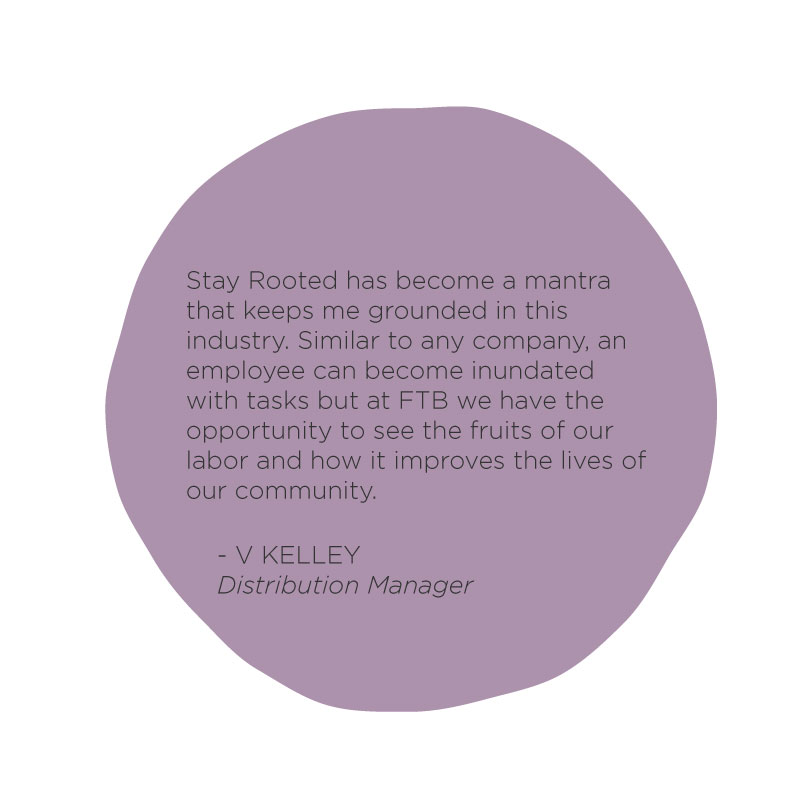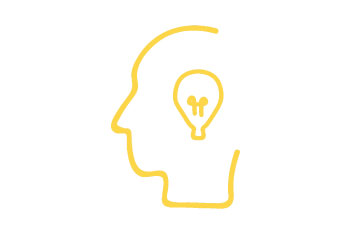 At Feeding Tampa Bay, we are encouraged to BE AN IMAGINIST. Every challenge is a chance to grow, problem solve, and imagine solutions. Take steps to innovate knowing you are supported and empowered. We celebrate mistakes as gained knowledge towards better solutions.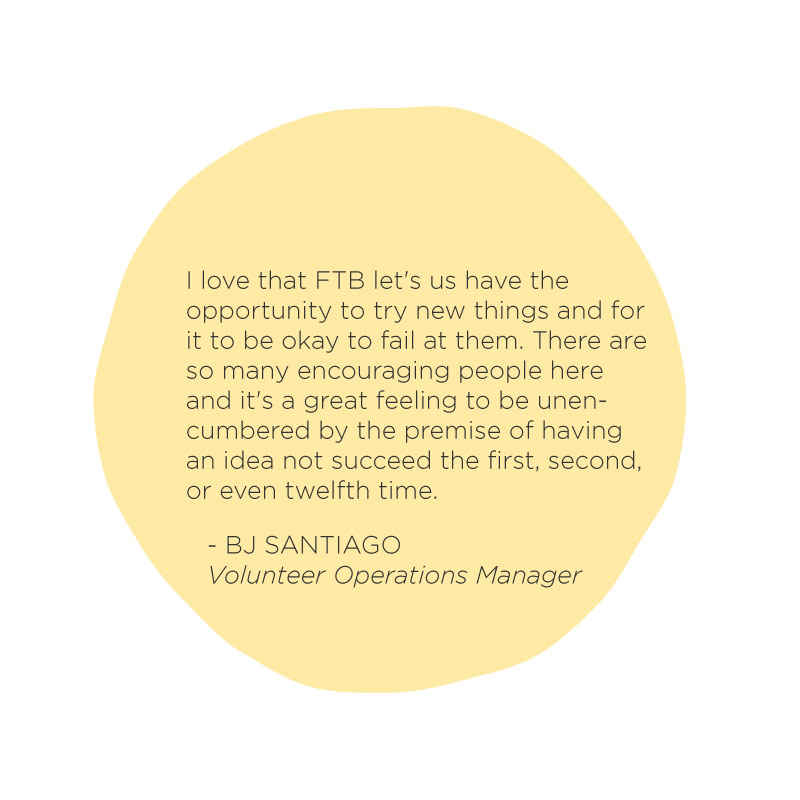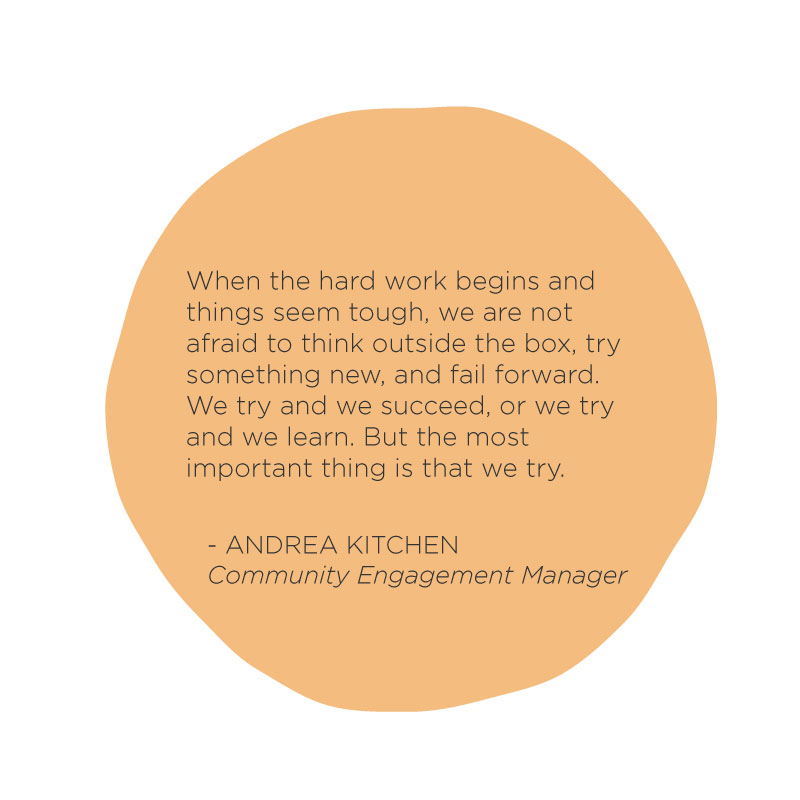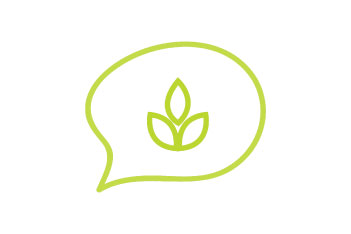 At Feeding Tampa Bay, we SPEAK WITH TRUTH. We communicate with kindness, clarity, honesty and sincerity in all situations. We operate on trust as we speak with vulnerability, listen intently, and act collectively.
Speak with Truth, speaks to me about integrity and making honest decisions at work. I aim to live a life led by Truth everyday and believe honesty and transparency are integral to success as we navigate life and work challenges.
-Lemuel Scott
Programs & Social Enterprises Coordinator
Aside from our GROW CODE badges, our team is empowered to grow their skills and encouraged to grow in self.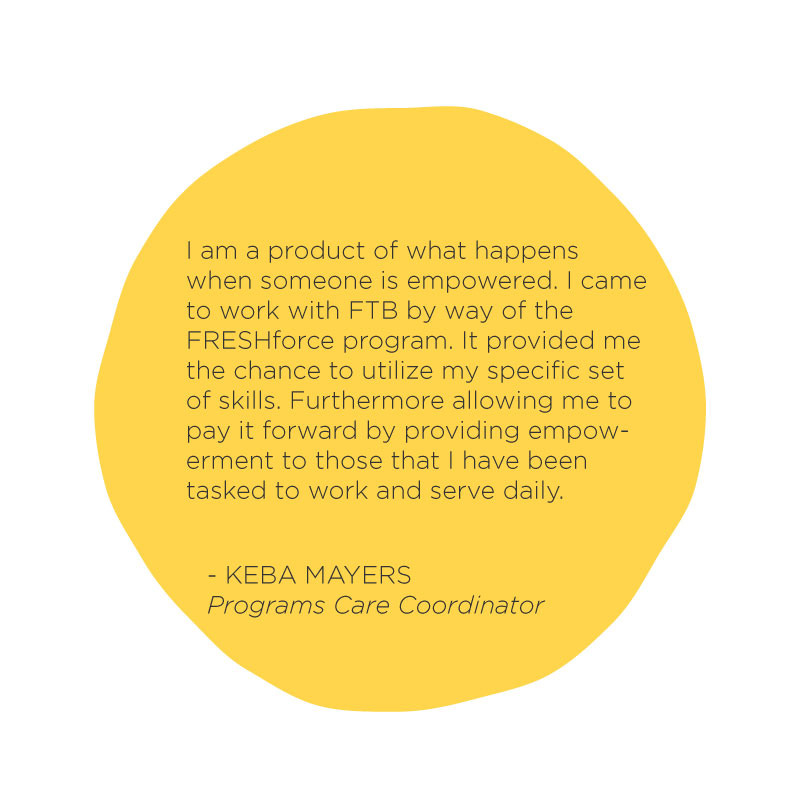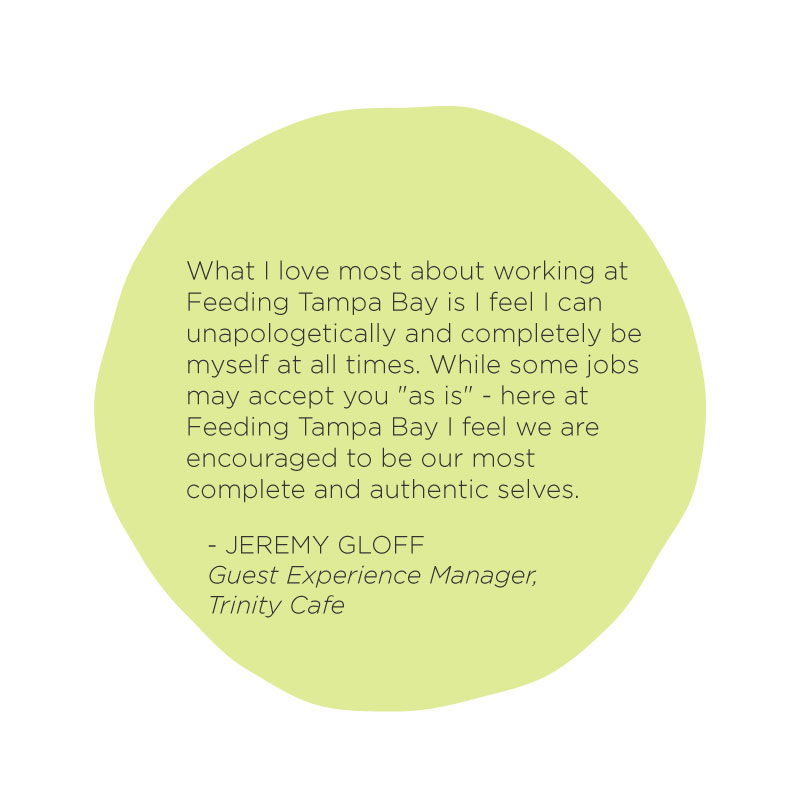 And ultimately, our team fundamentally believes that we go further together than we do alone.
We're all here for a reason, to help out. To see the gaps of support in our community and to fill them in our own way. And when you are able to gather a whole group of these people together, amazing things will happen (and they already have).
- Kailyn Lawson, VISTA - Marketing and Food Drives Specialist
Search our open positions and apply to join our team today so you too can end hunger in your community!