Sunday football isn't complete without a plethora of chips, dips, wings, and various smoked meats - but if you're looking for a healthy side dish, try your hand at corn! Corn provides whole-grain benefits, aids in digestion, and preserves eye health; not to mention, it is also rich in vitamins, minerals, and antioxidants. BONUS: corn is in season, meaning its fresher, more plentiful, and less costly than other options!
Here are 3 easy recipes to try this fall: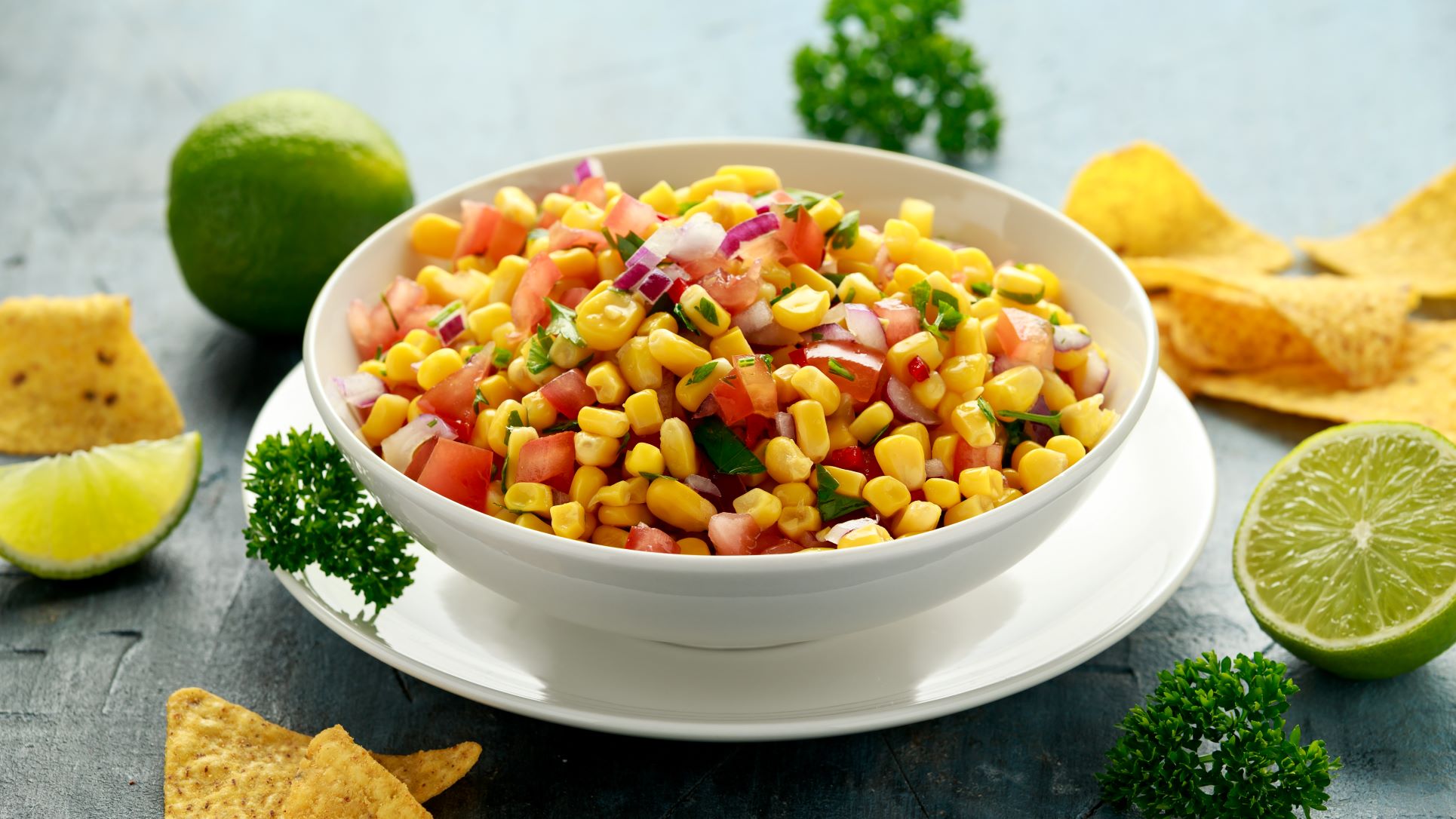 Enjoy with chips as a dip or use it as a side dish with the rest of your meal!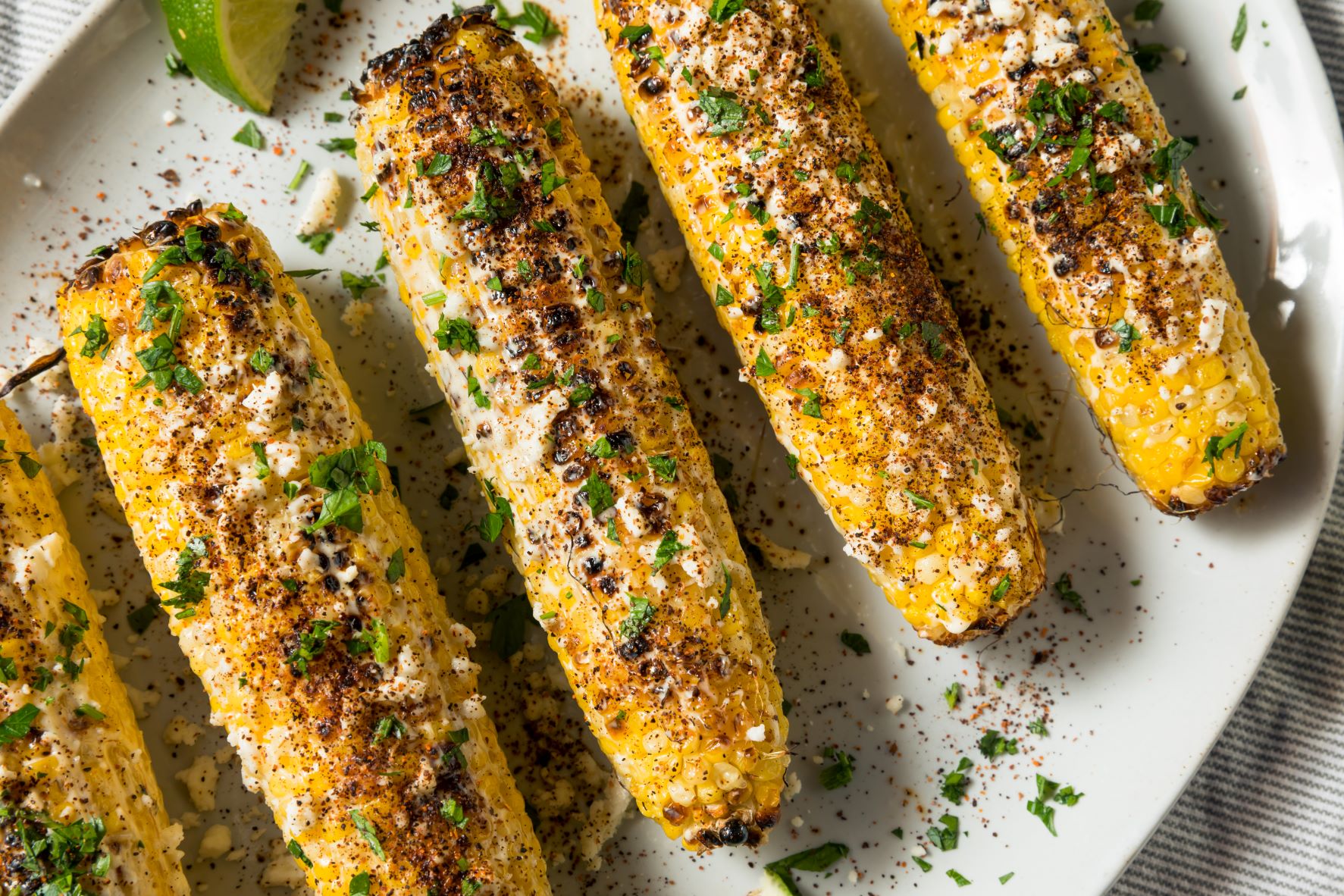 This dish serves as the perfect compliment to any grilled protein - add a green, leafy salad and dinner is served!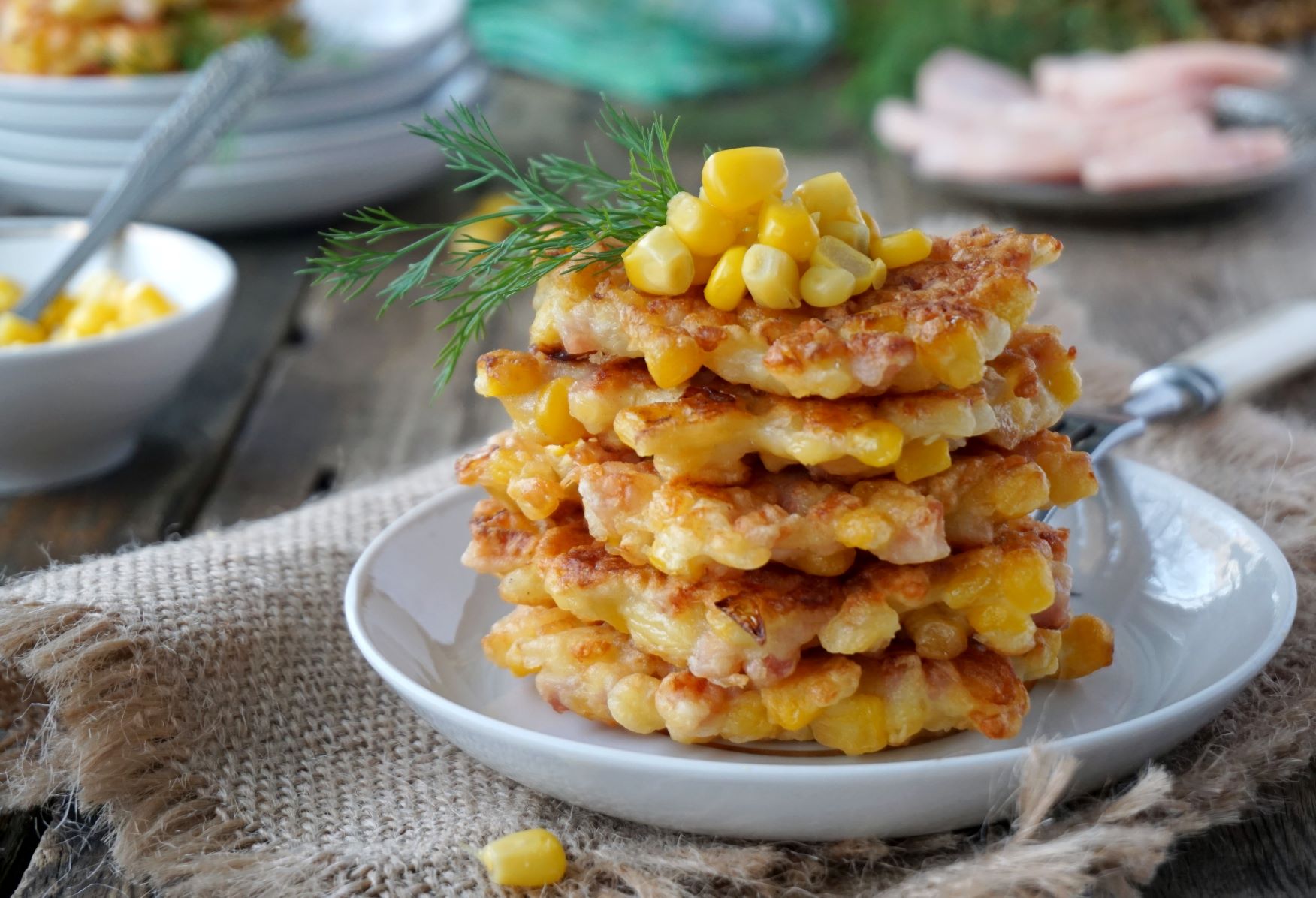 Serve with a sour cream or yogurt dipping sauce and you've got a quick, healthy appetizer!
To find more foods in season or quick easy recipes, visit our website or our YouTube channel.