Hurricane Idalia Update
Hurricane Idalia has moved through our region and we are here and ready to help. Our team is currently assessing impact across our 10-county service area and activating our emergency response efforts. Click the banner at the top of the page for more details.
Stay tuned for emergency updates on social or text FTBFYI to 833-530-3663 to get updates to your phone. FTBPARATI para mensajes en español.
Feeding Tampa Bay Main Office
4702 Transport Drive, Building 6
Tampa, FL 33605
Hours:
Mon-Sat, 8am - 4pm
Procurement:
Mon-Fri, 8am - 4pm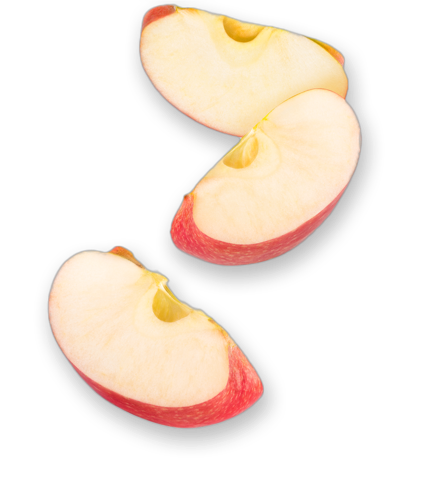 Media Inquiries
Shannon Hannon-Oliviero at soliviero@feedingtampabay.org or 813.710.1216
Procurement Inquiries
Pete Lenhardt at plenhardt@feedingtampabay.org or 813.254.1190 Ext. 360
Food or Fund Drive Inquiries
FoodDrives@FeedingTampaBay.org
813-254-1190
Volunteering Inquiries
volunteer@feedingtampabay.org
813-254-1190
Donation Inquiries
giving@feedingtampabay.org
813-254-1190