Supplemental Nutrition Assistance Program (SNAP)
The benefit program, SNAP, stands for the Supplemental Nutrition Assistance Program — more commonly known as food stamps. SNAP is a federal program that helps low-income Americans put food on the table. With millions of families across the United States utilizing these benefits, SNAP is the largest hunger-fighting program in America.
Complete the form below to find out if you qualify for SNAP benefits. If your application meets the SNAP eligibility requirements, our team will contact you and walk you through the application process.
Using SNAP
SNAP benefits can be used to purchase food at grocery stores, convenience stores, and some farmers' markets and co-op food programs. Benefits are given to recipients each month on a plastic card called an EBT (electronic benefits transfer) card, which works like a debit card.
See where SNAP is accepted.
Check your EBT balance online or on your smartphone.
SNAP can be used to purchase: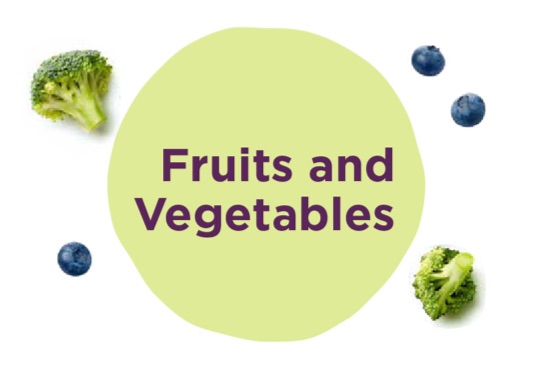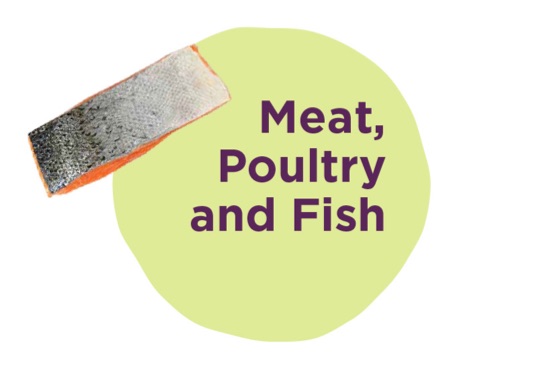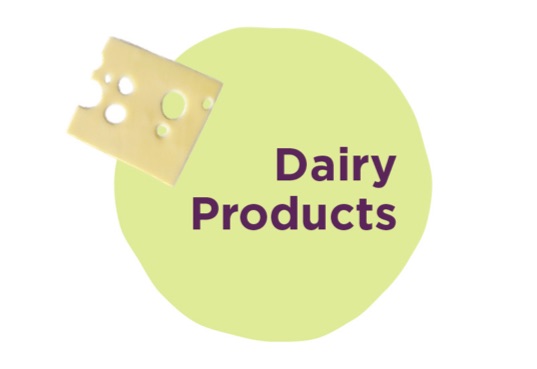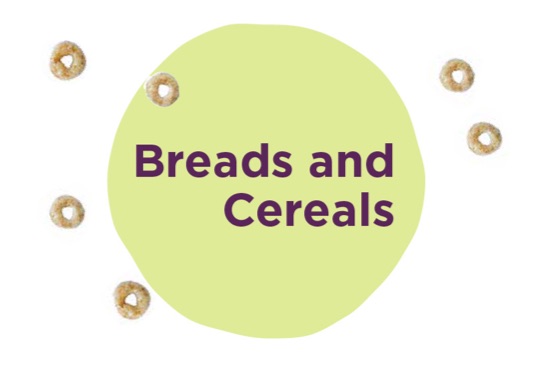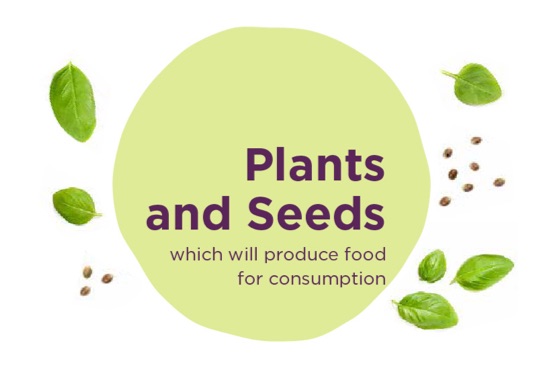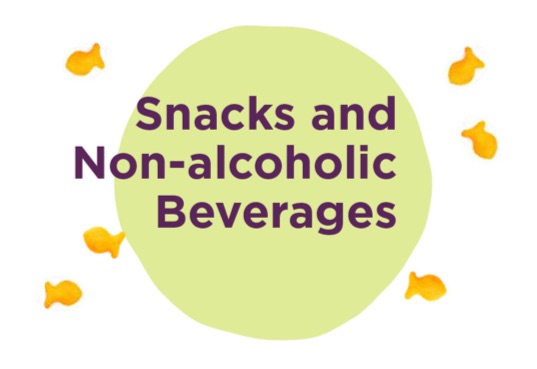 SNAP cannot be used to purchase: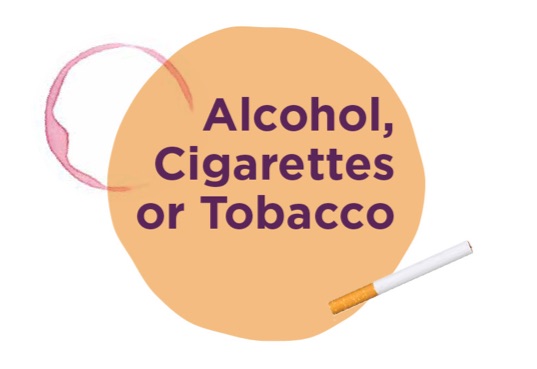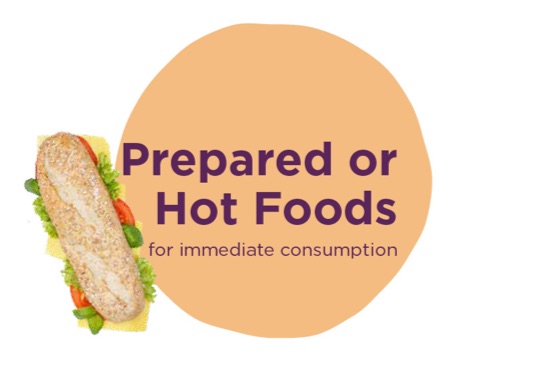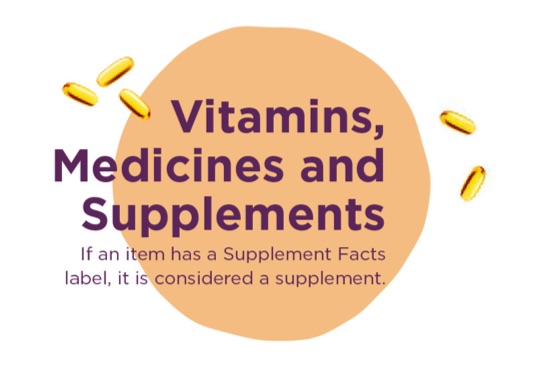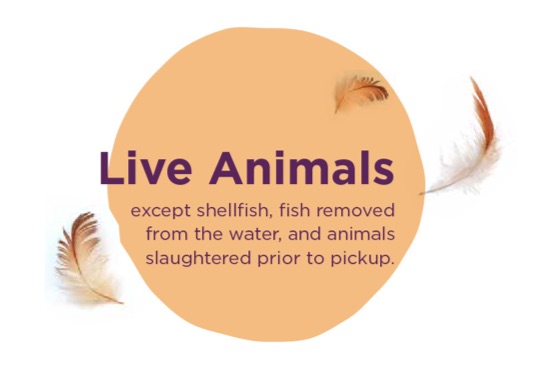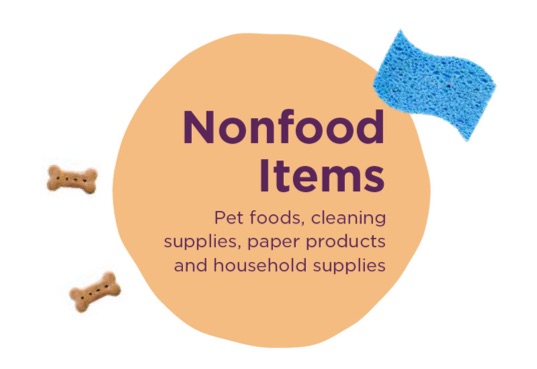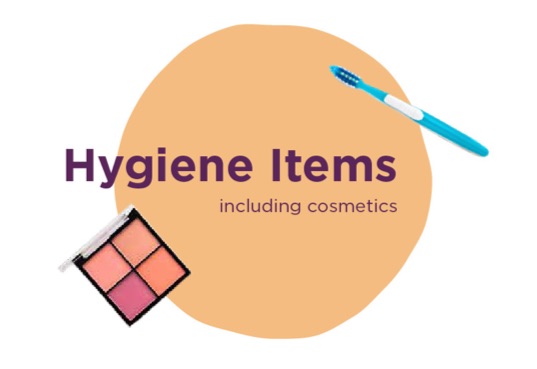 Pandemic EBT
Pandemic Electronic Benefit Transfer (P-EBT) provides nutritional resources to families who have lost access to free or reduced-price school meals due to school closures. Families will receive money on a new or existing EBT card to help fill the school meals gap.
SNAP Benefits Increase
SNAP benefits will increase an average of 25% for beneficiaries from pre-pandemic levels. If you are in need of food assistance, apply for benefits today!
Online Purchases and Delivery
SNAP benefits can now be used to shop online through participating retailers including Walmart and Amazon. Contact a team member at SNAP@feedingtampabay.org if you need help learning how to use this tool.
Become a Screening Partner
Extend SNAP services to your network by becoming a screening partner. Following a quick training with Feeding Tampa Bay, in partnership with the Florida Department of Children and Families, your team can gain certification to screen applicants for this benefit program and assist with the application process. Already an ACCESS site? Become a SNAP Partner at Feeding Tampa Bay and learn how your organization is positively impacting hunger and economic output. 
Our Partners
The Guided Path Foundation  |  Hillsborough
Better Life Now  |  Hillsborough
Grace, Gratitude, and Giving | Hillsborough
Exciting Central Tampa Baptist | Hillsborough
Family Healthcare Foundation  |  Hillsborough
Tampa Family Health Centers  |  Hillsborough
New Progress Missionary Baptist Church |  Hillsborough
Mary Petro Foundation |  Hillsborough
Grow Into You Foundation | Hillsborough | Current Clients Only
New Life Village | Hillsborough
BayCare  | Hillsborough, Pinellas, Polk, Pasco | Current Patients Only
Manatee Elementary Partnership School | Manatee
Saint George Episcopal Church  |  Manatee
Evara Health  |  Pinellas 
The Gathering of Women |  Pinellas 
Mattie Williams Neighborhood Family Center | Pinellas
Tarpon Springs Shepherd Center  | Pinellas
Homeless Empowerment Program | Pinellas  | Clients Only
PERC | Pinellas | Current Clients Only
Evara Health | Pinellas
Goodwill  Job Connection Center  | Hillsborough & Pinellas
Fresh Start 4 Pasco  |  Pasco  
Meals on Wheels Pasco | Pasco County | Current Clients Only
Premier Community Healthcare  |  Pasco & Hernando
People Helping People  |  Hernando
Prophetic Angels Ministry |  Hernando
Iglesia Pentecostal MI | Polk County
For any questions about the program, please contact us at SNAP@feedingtampabay.org.